Our Mission Statement
To provide our customers with professional and quality services as related to their temperature
controlled needs through affordability, reliability, and innovative design.
ABOUT US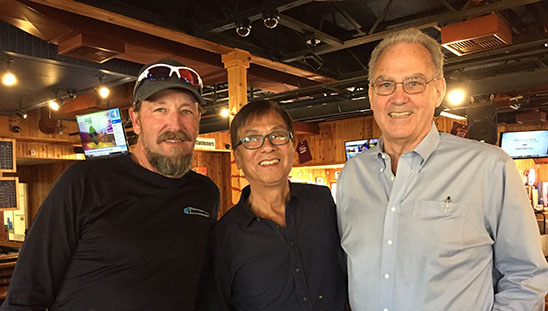 Since 1976, Cold Storage Manufacturing has been a leader in temperature controlled construction. We are a full-service general contracting company that prides ourselves on our ability to take on any project, any size, anywhere. We have built our reputation as one of the most reliable and budget-friendly general contractors in the industry that will work with you every step of the way—from initial designs and engineering to completed construction.

We're Hiring!
We're always looking for qualified people to join our team! Check out what positions we're looking for.