Our Story
Since 1976, Cold Storage Manufacturing has been a leader in temperature controlled construction. We are a full-service general contracting company that prides ourselves on our ability to take on any project, any size, anywhere. We have built our reputation as one of the most reliable and budget-friendly general contractors in the industry that will work with you every step of the way—from initial designs and engineering to completed construction.
Cold Storage Manufacturing, Inc. currently holds the following licenses:
CA – License #: 304183
NV – License #: 0069020
OR – License #: 225582
GA – License #: GCQA006422
AZ – License #: 328949
California Licenses Held:
1. General Building Contractor (B)
2. Electrical (C-10)
3. Concrete (C-8)
4. Refrigeration (C-38)
5. Fire Protection (C-16)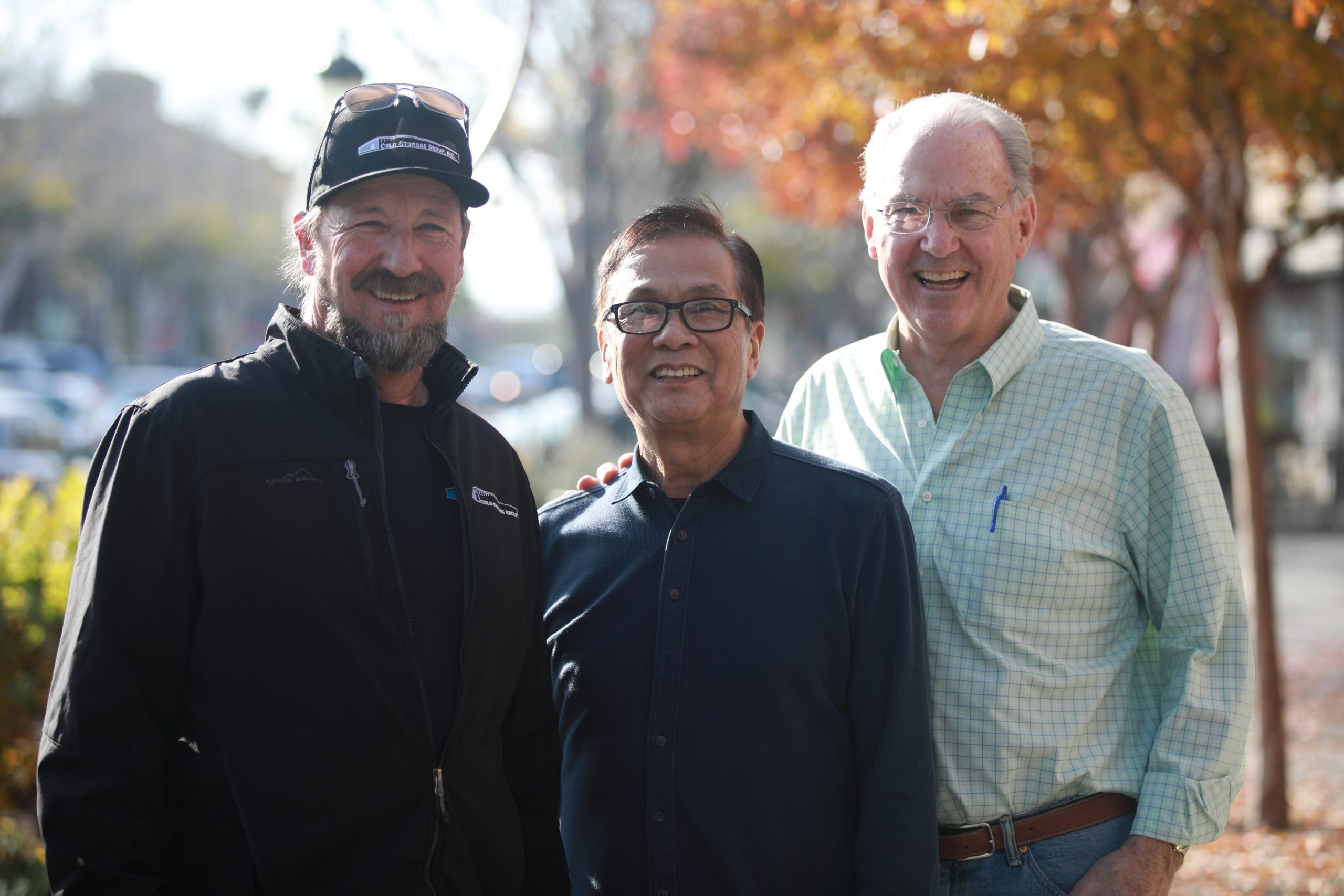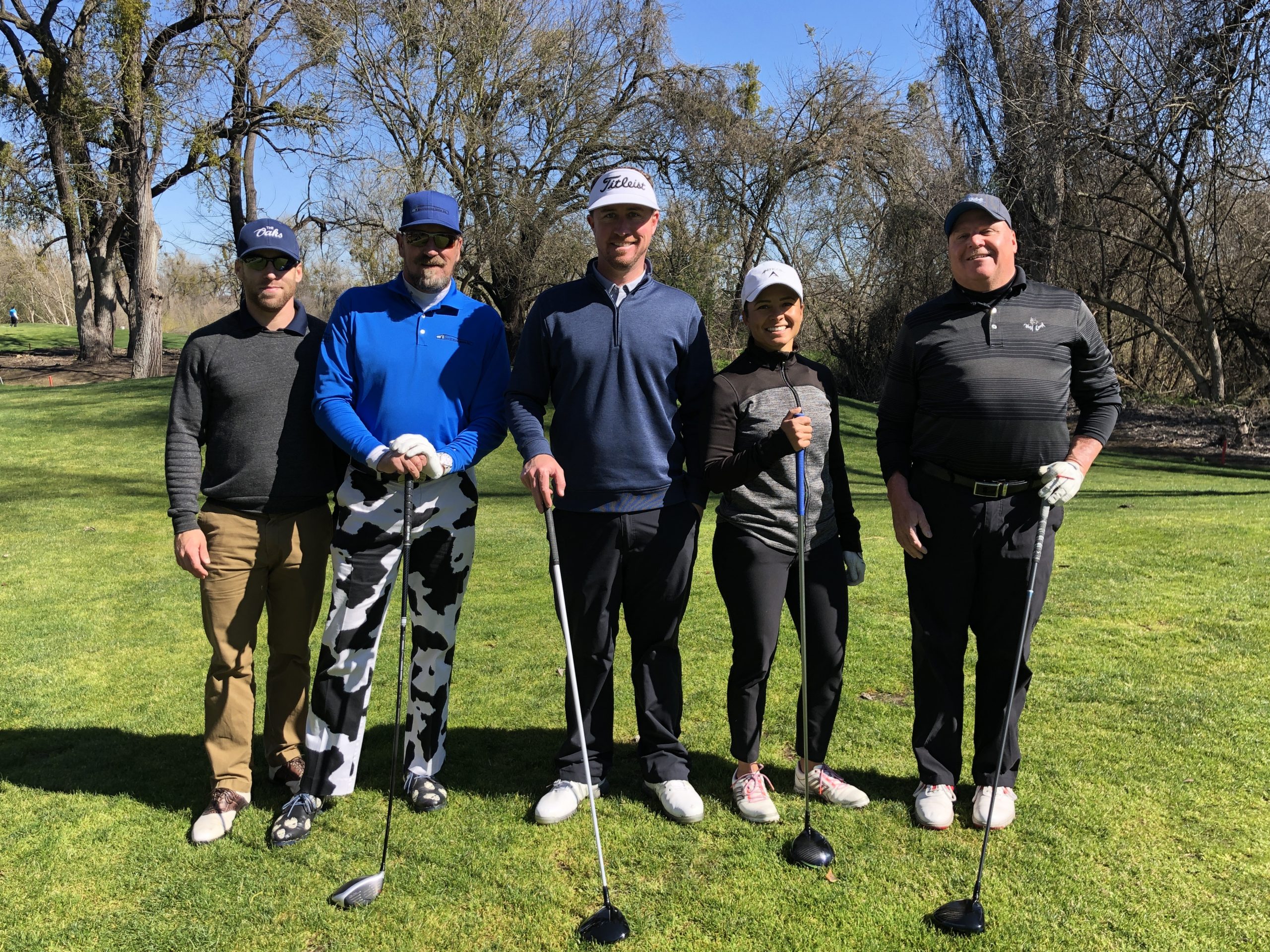 Annual Golf Tournament
Every year, Cold Storage Manufacturing puts on a golf tournament as a way to bring our customers, vendors and employees together. It allows us the opportunity to thank our loyal customers for their continuing business as well as a chance to have some fun in the sun outside of work! The tournament takes place at the Del Rio Country Club in Modesto, CA and consists of 27 holes. It is an event that continues to grow every year and we hope it shows our customers our appreciations for their continuing patronage.
Management Team
Meet our team of experienced professionals who bring their knowledge, years of experience and great attitude to work every day.
Peter Ng – President & CFO
Chad Swan – Vice President/General Manager
Mike DeGrendele – Vice President of Industrial Sales
Chris Young – Refrigeration Service Manager
Brian Kinsella – Sr. Project Manager
Jack Raquel – Construction Manager
Andrew Perez – Project/Engineering Manager
Carlos Pintos – Concrete Manager
Terry Bostard – Insulation Manager
Mark Troike – Electrical Manager
Hugo Equihua – Production Manager
Brendan Ng – Controller
Jamie Ng – Director of Operations
Alan Anguiano – Safety Coordinator
The links below lead to the machine readable files that are made available in response to the Affordable Cares Act's Transparency in Coverage Rule.