Join Our Team!
Cold Storage Manufacturing is an industry leader in temperature controlled construction and built our reputation through hard work, passion, and dedicated employees. We're looking for experienced, hard-working individuals to join our team and help continue to bring projects to life for our customers.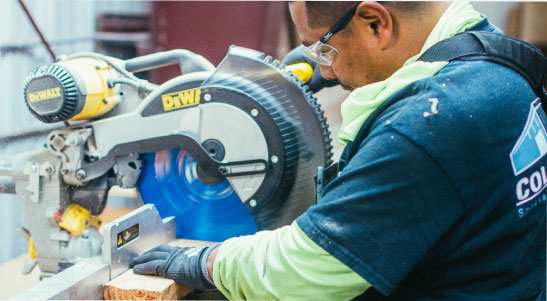 We're Hiring!
Check out our list of job openings below. Don't see a job that fits you? Check back again later—it might be there!
Refrigeration Service Technician
Apply Now
To complete and submit your online job application, simply type in your answers in the corresponding fields and click submit.